Custom Cut Cypress
Posts • Beams • Lumber
We are located in South Louisiana right on Bayou De Glaises. Where we carefully mill the one-of-a-kind cypress wood that grows in the swamps of Louisiana and ship it to you anywhere in the United States. Customers are more than welcome to come see what we're all about by visiting our mill yard during business hours. Check out our New Cypress, Sinker Cypress, Pecky Cypress, Antique Pine, & Oak Flooring, Beams, Barnwood, Tongue & Groove.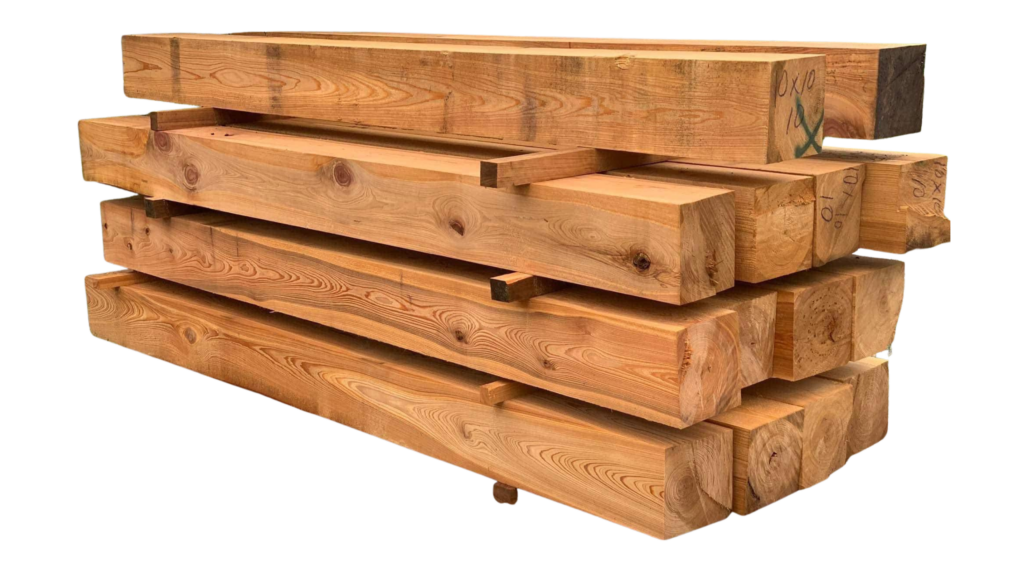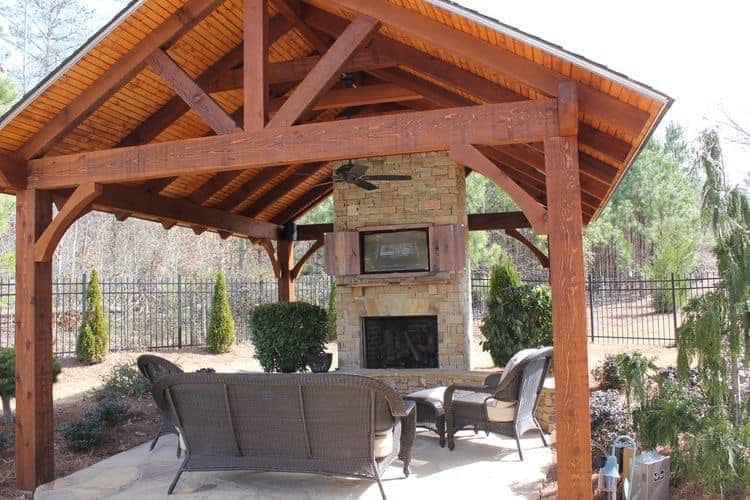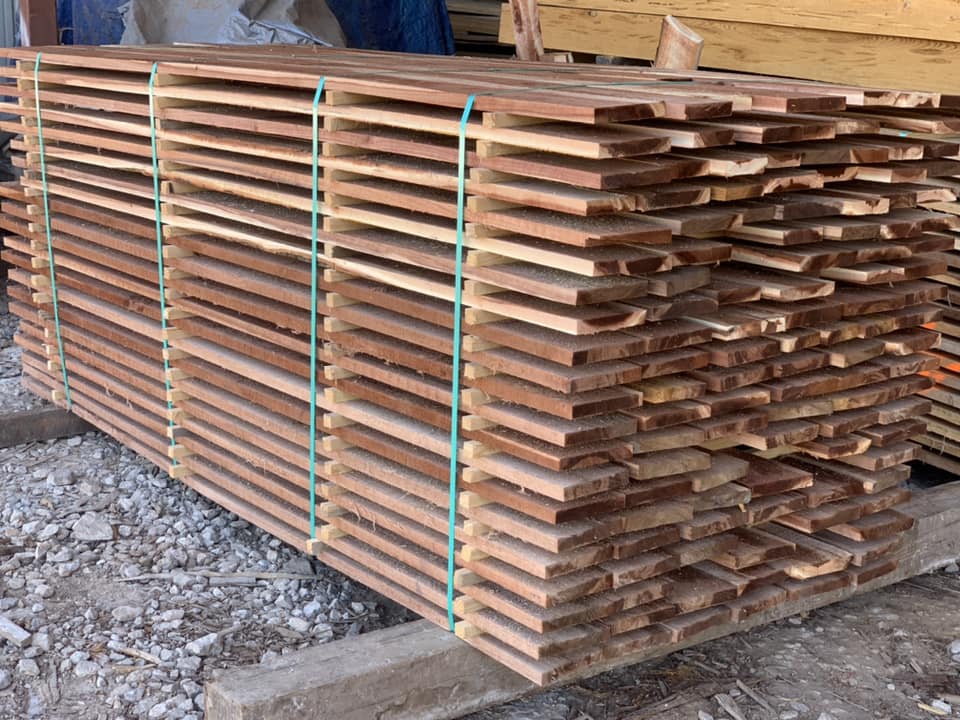 Cypress lumber is among the most versatile and valuable timber found in Louisiana. The trees produce an oily resin that makes milled lumber water-resistant, decay-resistant, and insect-resistant. Basically, it's the king lumber, especially in Louisiana's wetlands.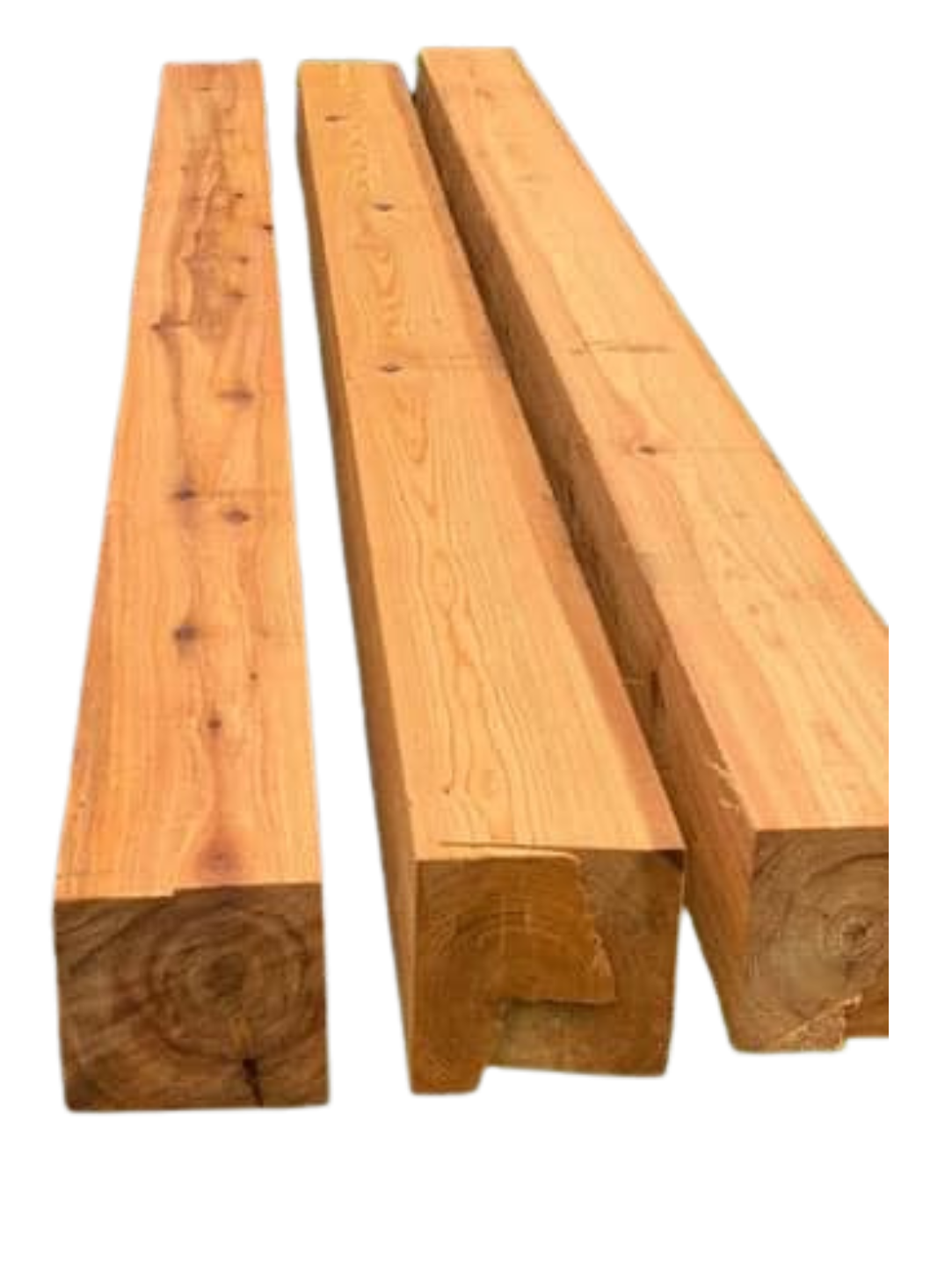 Providing Quality
Craftsmanship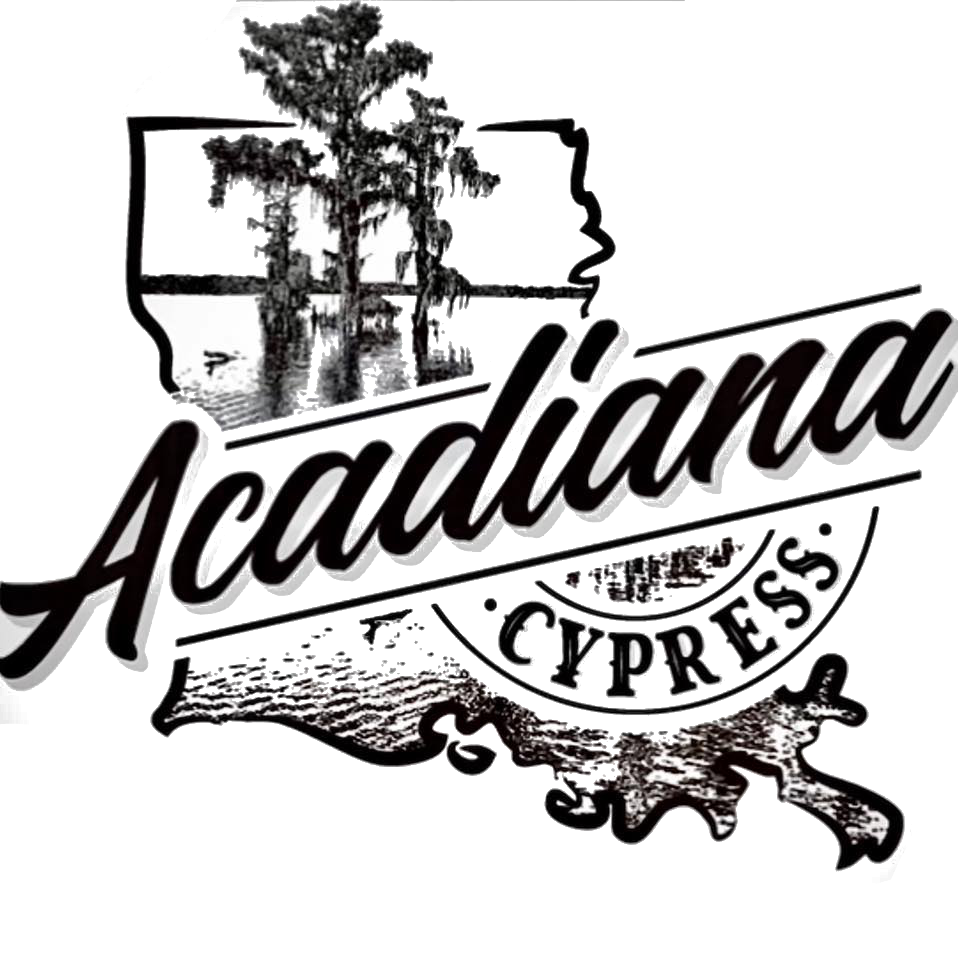 Huge Cypress forests once dominated Louisiana's low-lying areas, with strands of trees containing thousands of board feet per acre. For decades, native tribes used the trees to construct boats, tools, and lumber for a wide range of purposes. Henry Ford collected cypress from the containers that shipped in Spanish moss in the early 1900s and  used it to construct the chassis for his Model T Ford. In 1963 the bald cypress was designated as Louisiana's official state tree. Today, Cypress grows abundantly throughout the Gulf Coast and in hardwood bottomlands, and it is valued for its beauty and longevity. Wood from the marshes of South Louisiana is the finest Cypress you can get anywhere, combining heart content and rich color with the tight grain that comes from slow tree development in moist ground circumstances.